ABOUT Sensei James Tenney,
Founder, Owner and Chief Instructor.




​​​​Shihan (Master) James Tenney is the Owner, and Chief Instructor of the Warrior Servant Martial Arts Dojo.
He has been in the martial arts since 1998, and teaching since 2002. He has been teaching martial arts in Fayette Iowa since 2007.
He has experience and training in many different arts, and holds Dan Rankings in Son Shield Kenpo Jitusu, Warrior Servant Kenpo Karate, Shinsei Kenpo and Mu Wu Shry Quan Fa

In 2018 Shihan Tenney presented his art Son Shield Kenpo, (Musuko Shirudo Kenpo Jitsu) to the Ambassador Martial Arts Organization and was recognized as Head Master, Creator, Founder of Son Shield Kenpo as the art was formally recognized​​ as well.

​In addition to all that James has experience and has studied in Shotokan Karate, Judo, Ju Jitsu,
​Akido, Hapkido, Chinese Dragon Kenpo, Tai Yang Lung Toa, Vee Jitsu, Vee Te Jitsu, Vee Arnis
​Jitsu, and Wing chung. Shinsei Kenpo, Shinsei Arnis, and Mu Wu Shyr Quan Fa. ​​​​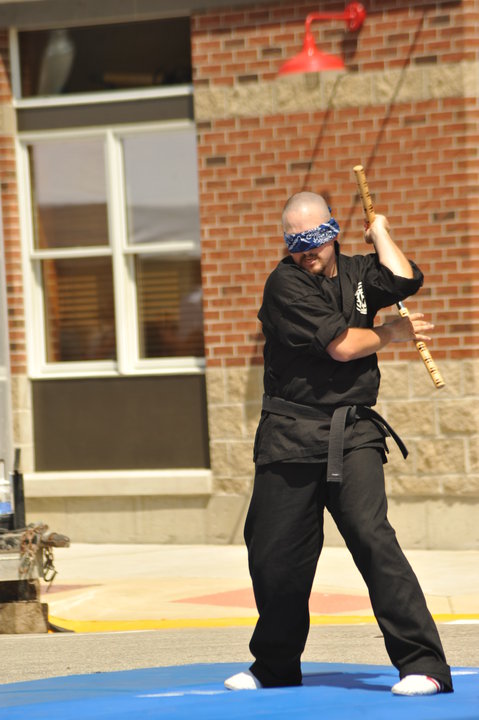 " Fear No Man. Respect all men."